Talcum Powder Ovarian Cancer Lawsuits - Baby Powder Cancer Claims
Jury Awards $72 Million Talcum Powder Ovarian Cancer Lawsuit Win for the Family of Jackie Fox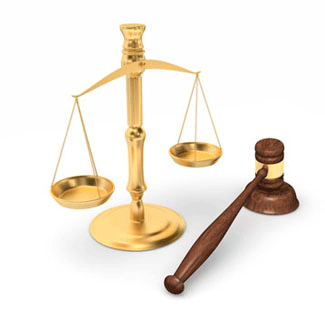 Johnson & Johnson Found Guilty of Conspiracy in Baby Powder Cancer Lawsuit
Women and the family members of women who have been diagnosed with ovarian cancer and have a history of using talcum powder for feminine hygiene may be entitled to compensation through a baby powder cancer lawsuit. More than a thousand such cases are pending around the country. This law firm announced two significant wins early in 2016, winning a total of nearly $130 million on behalf of two women. A jury found Johnson and Johnson guilty of conspiracy and negligence for failing to warn women of the known risk posed by talcum powder dusting.
Dr. Daniel Cramer, a baby powder cancer expert, estimates that 10,000 women die annually in the United States of ovarian cancer caused by perineal talcum powder dusting. If you or a woman in your family was diagnosed with ovarian cancer and has a history of using baby powder for feminine hygiene, you may have grounds to file a baby powder cancer claim against Johnson & Johnson.
Talcum Powder Cancer Compensation
Filing a claim against Johnson & Johnson can secure financial compensation for the medical expenses, lost income, and suffering resulting from ovarian cancer. Currently representing more than 1,200 talcum powder cancer plaintiffs nationwide, our attorneys are the leading experts in talcum powder litigation. We offer free, no-obligation baby powder lawsuit case review nationwide to women the families of women who have suffered from cancer after using baby powder.
To speak with one of our attorneys handling national baby powder claims, simply complete our online contact form our use the chat feature to speak with a representative. One of our attorneys handling national baby powder lawsuits will contact you promptly to answer your questions as definitively as possible.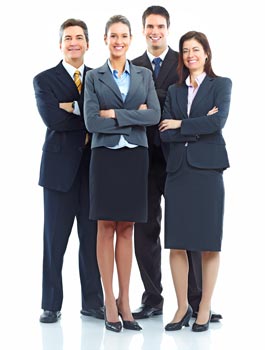 Talcum Powder Lawsuits Are Not Class Action Lawsuits
A common question is whether baby powder cancer lawsuits against Johnson & Johnson will actually result in real compensation for the families affected. Our attorneys assure families that baby powder lawsuits are not merely symbolic; the settlements we have achieved on behalf of clients in talcum powder cases this year are $72 million and $55 million, respectively.
Baby powder lawsuits aim to hold Johnson & Johnson accountable for choosing profits over human life by not warning the public about the cancer risk associated with talc. These cases will likely be consolidated as multidistrict litigation (MDL), a legal procedure that allows similar cases to be resolved at once, while still preserving the unique details of each case. Settlements are determined based on the particulars of each case and the degree of suffering of each plaintiff.
Our attorneys provide legal representation for baby powder lawsuits on a contingency basis, meaning we charge no legal fees unless we win compensation on your behalf. We offer free, no-obligation consultations for women and families nationwide who believe they may have grounds for a talcum powder cancer lawsuit.
Free, No-Obligation Talcum Powder Cancer Case Review Offered Nationwide
OnderLaw, LLC is a St. Louis personal injury law firm handling serious injury and death claims across the country. Its mission is the pursuit of justice, no matter how complex the case or strenuous the effort. The Onder Law Firm has represented clients throughout the United States in pharmaceutical and medical device litigation such as Pradaxa, Lexapro and Yasmin/Yaz, where the firm's attorneys held significant leadership roles in the litigation, as well as Actos, DePuy, Risperdal and others, and other law firms throughout the nation often seek its experience and expertise on complex litigation. For more information, visit www.OnderLaw.com or call 1-877-ONDER-LAW.